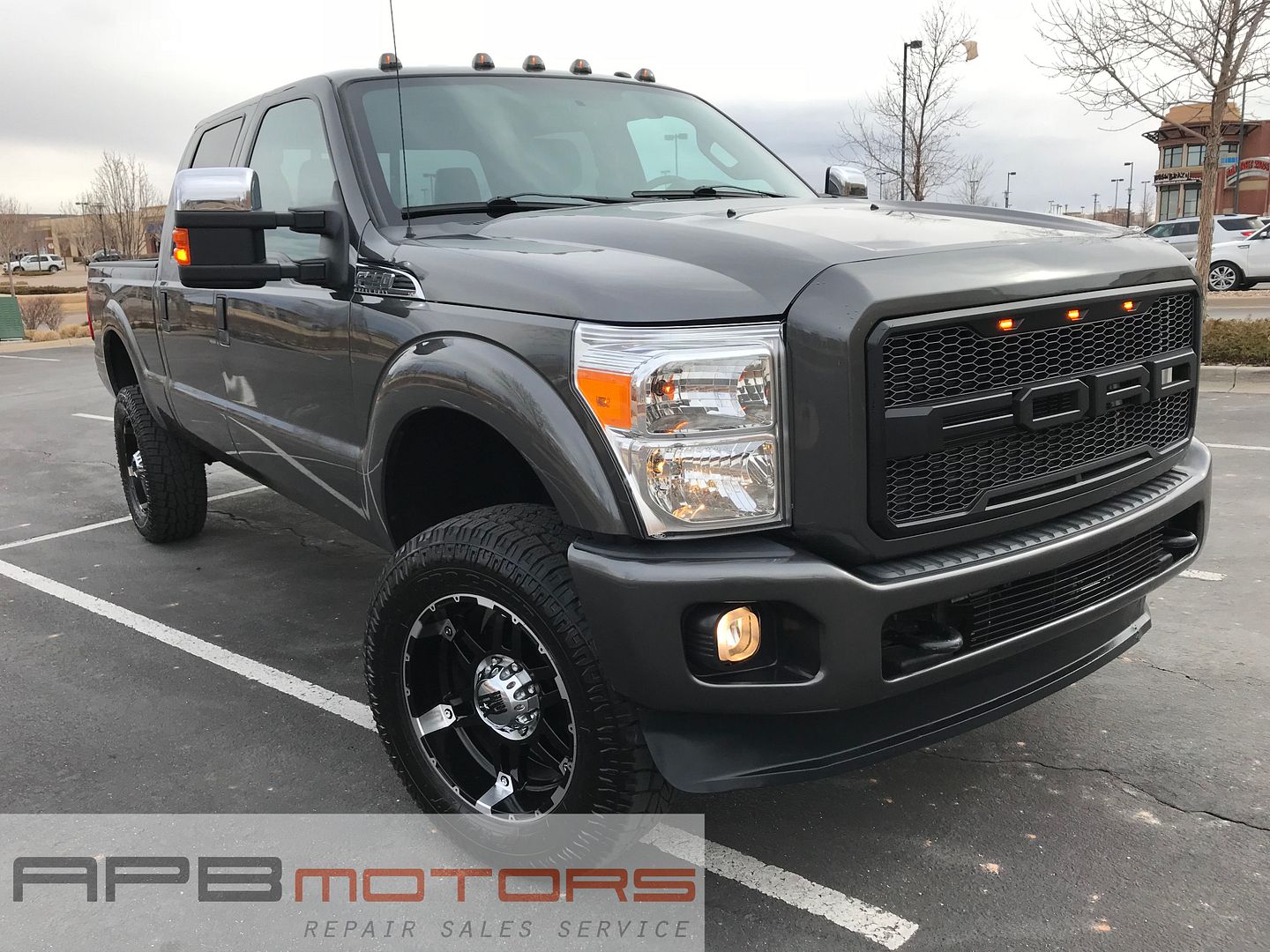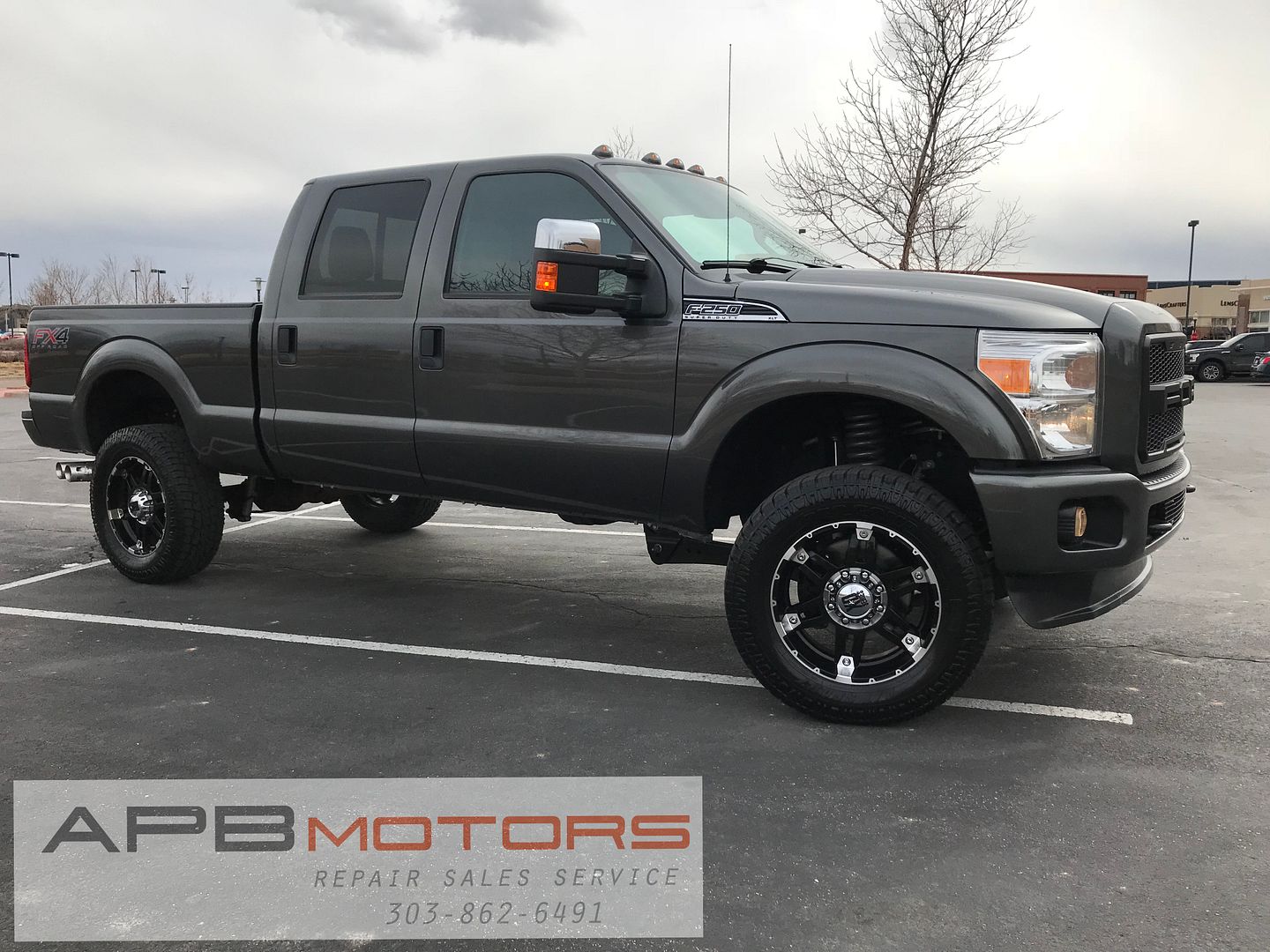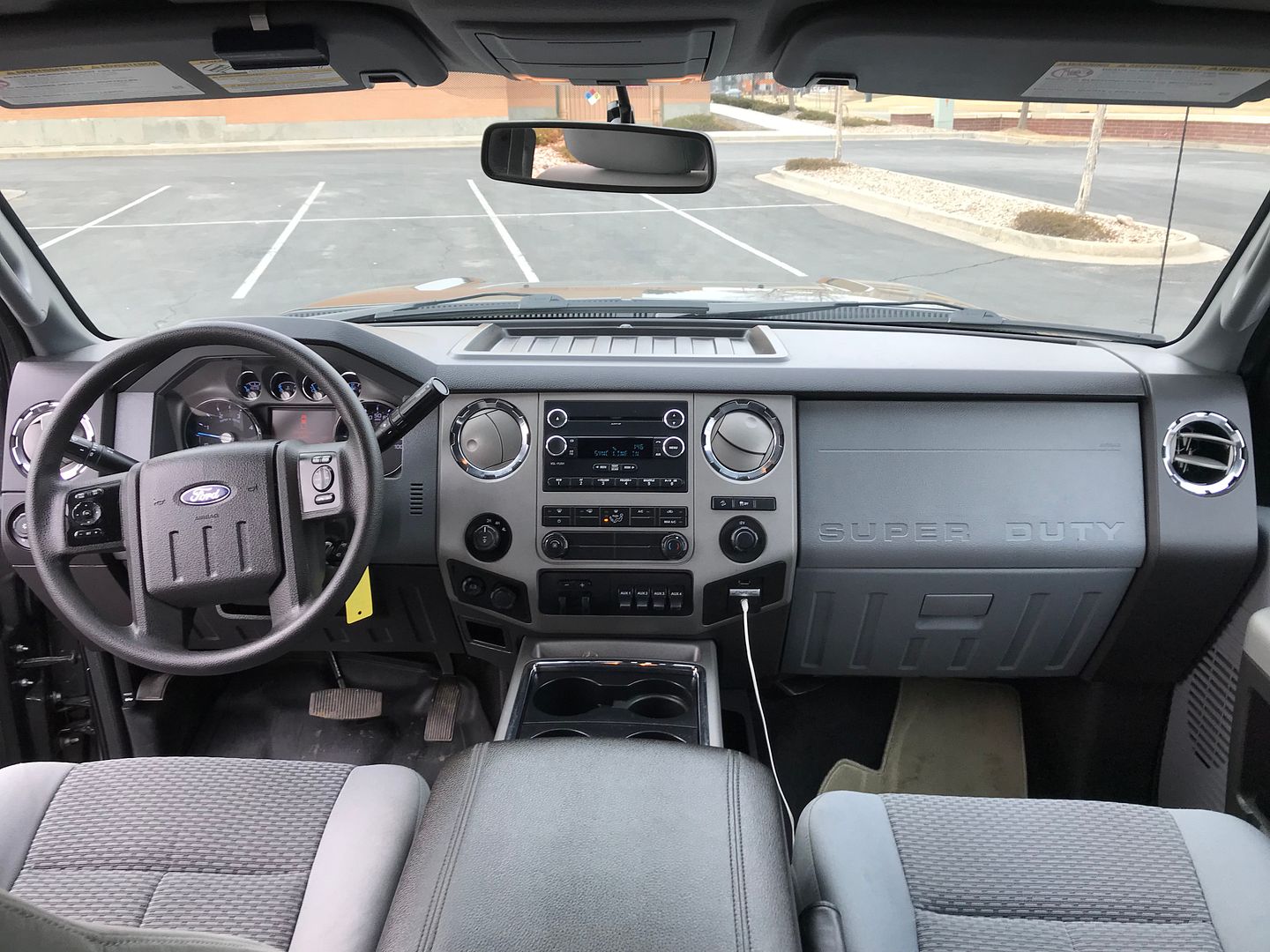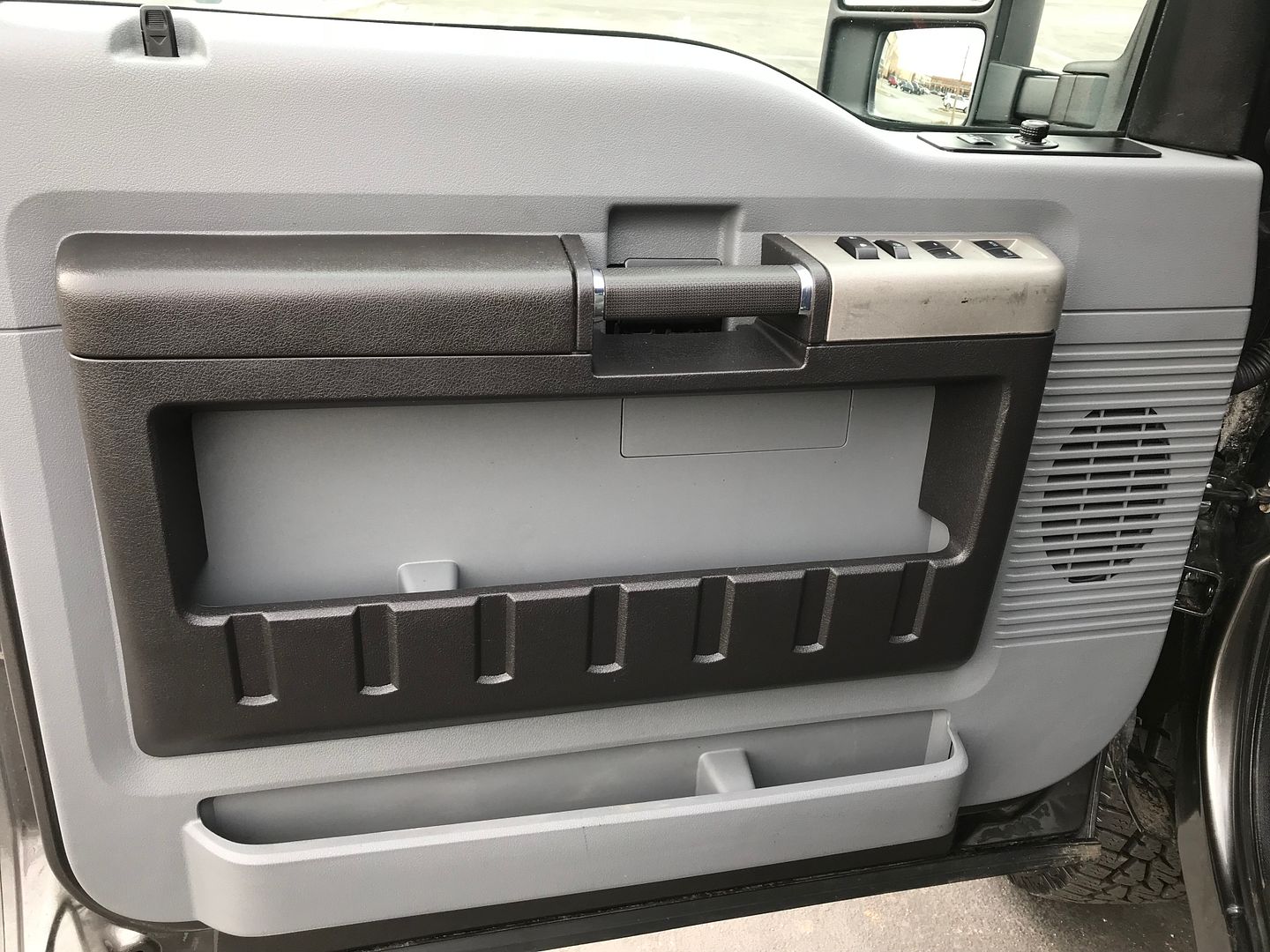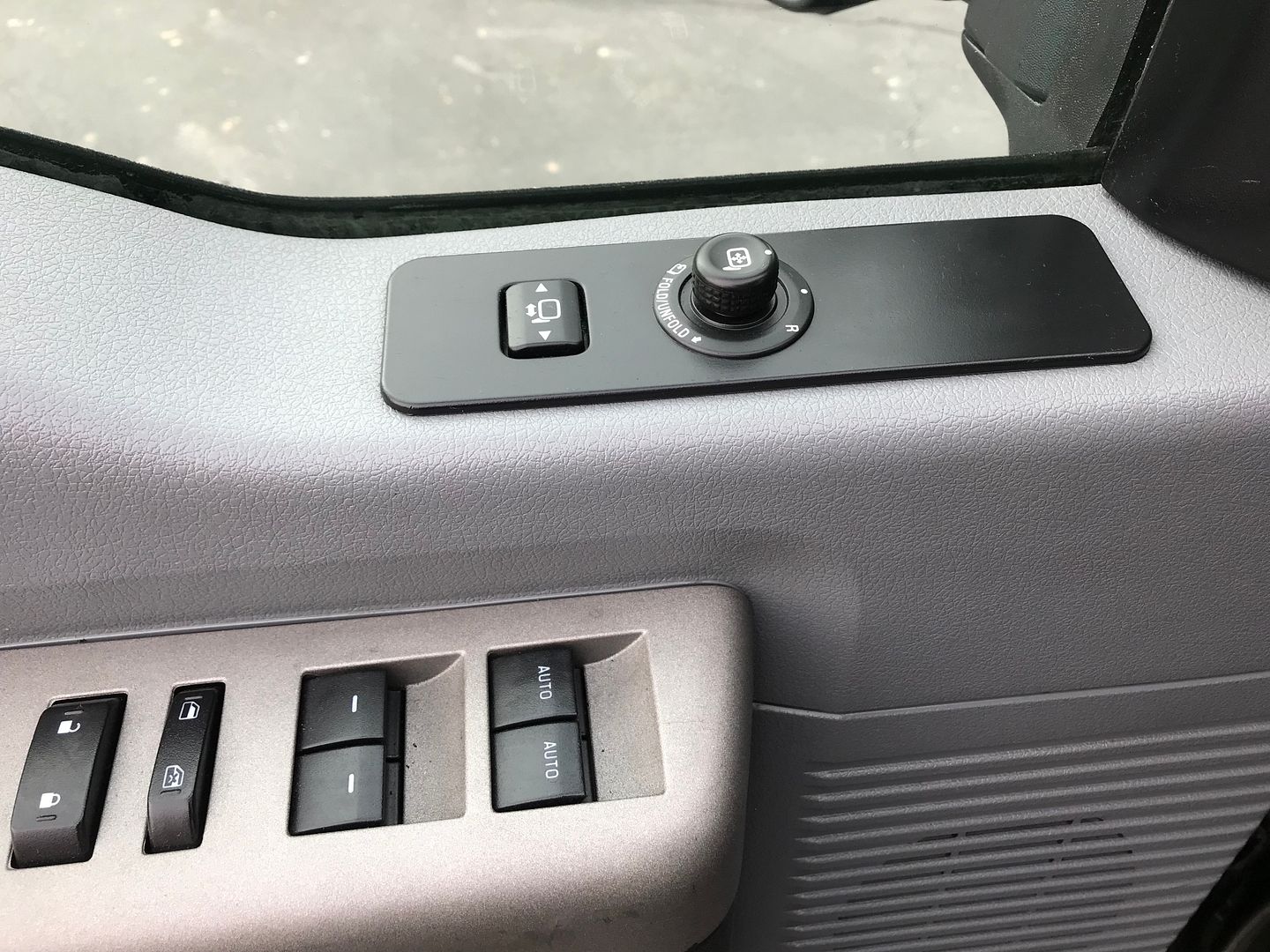 2016 Ford F250 Super Duty XLT FX4 Turbo Diesel pickup truck for sale in Denver ***$33,500***
FOR SALE F250 Super Duty XLT FX4  6.7L Power Stroke Diesel V-8, Mileage 44,300
CD/MP3/Aux/Bluetooth
AC/Heater, power windows, 4″ leveling kit, 35 alloy wheels, steel grey cloth, 18 hwy MPG, rear view camera, parking sensors, cruise control, 4-wheel ABS Brakes, keyless entry, bed lining, towing & folding power mirrors, tinted windows and much more.
Very clean, comfortable and never been smoked in. Must see!
Rebuilt title. Selling by dealer APB Motors – Contact us:
Anastasia 303-842-4205
Office 303-819-1149