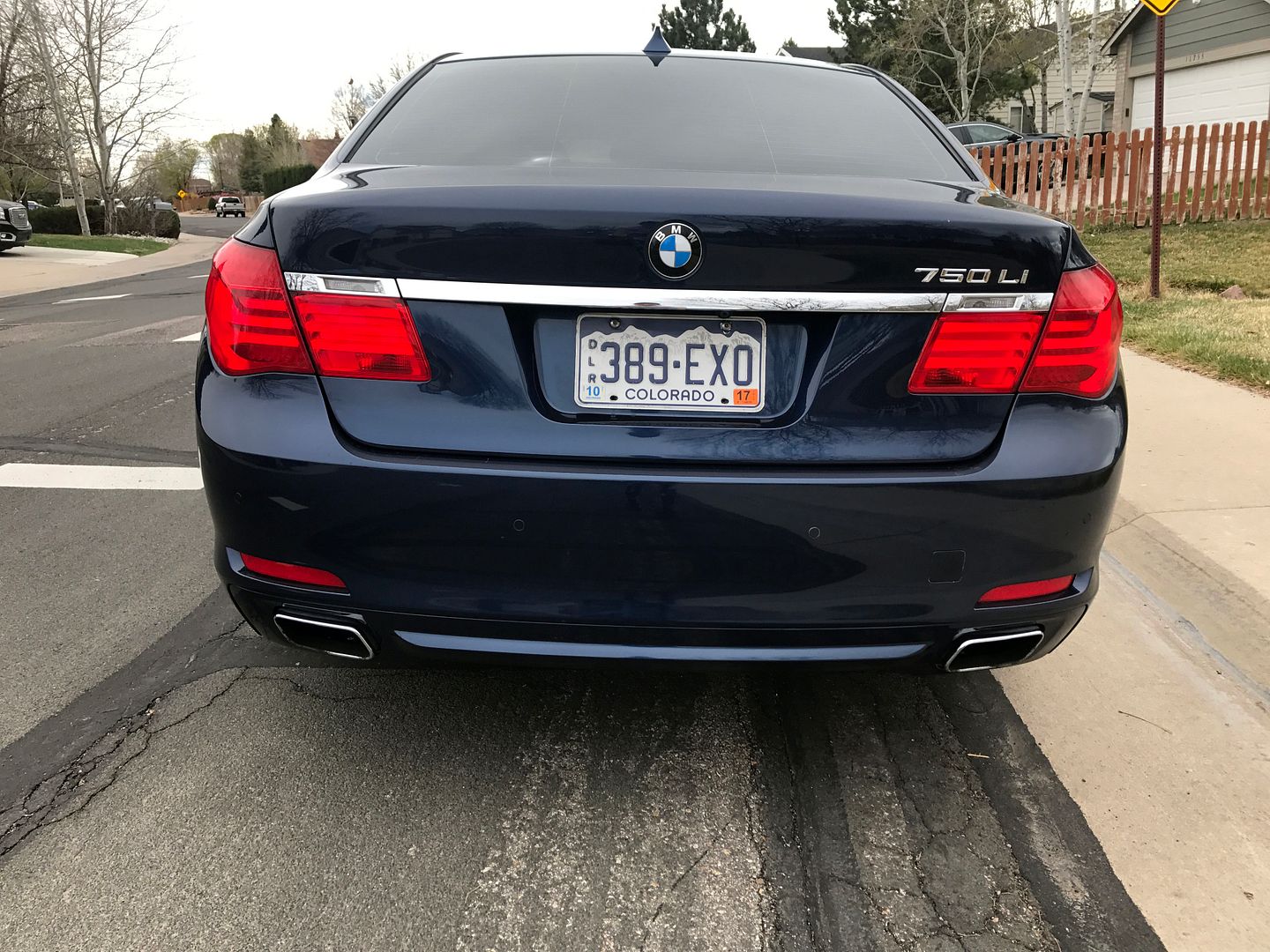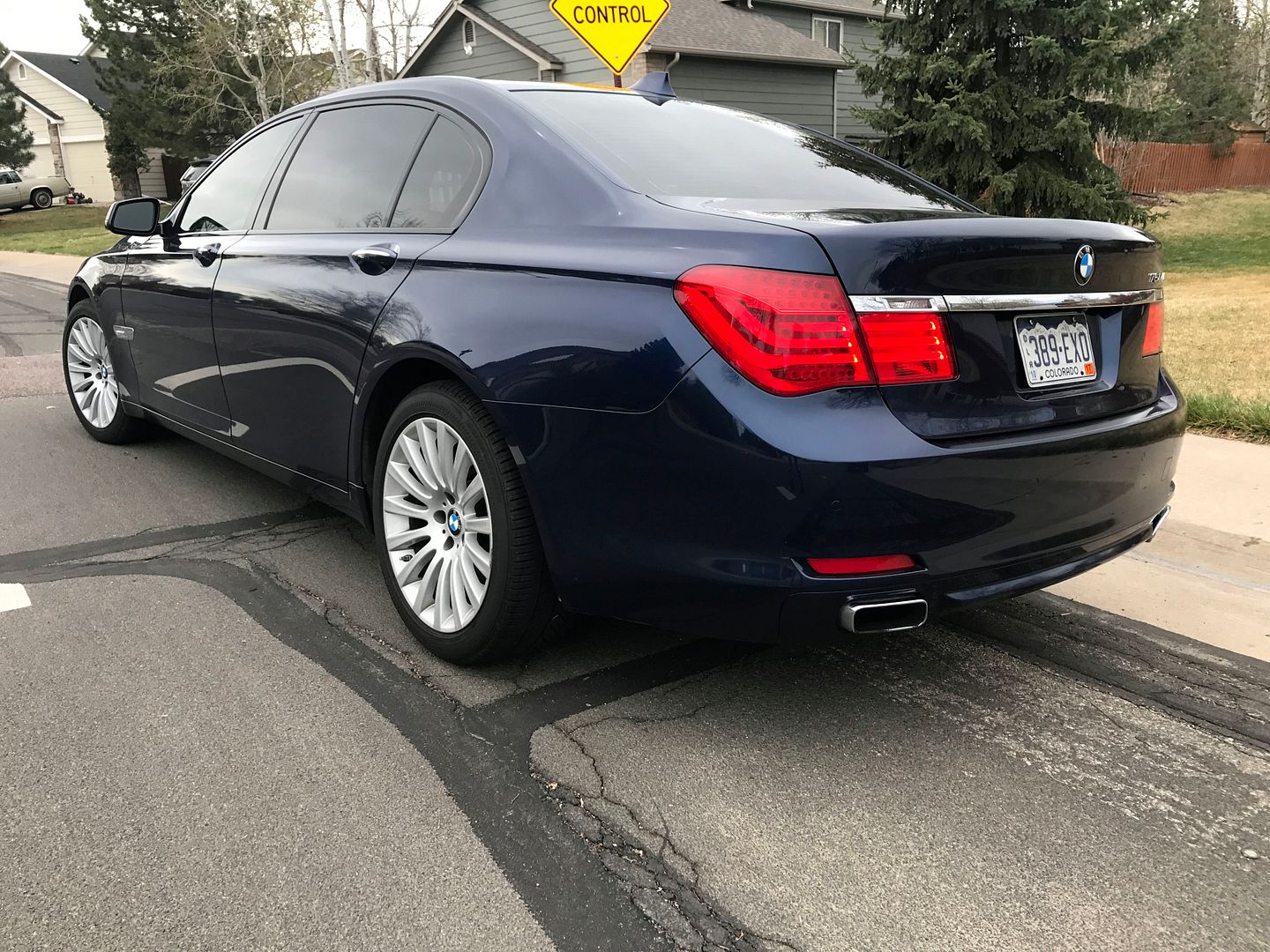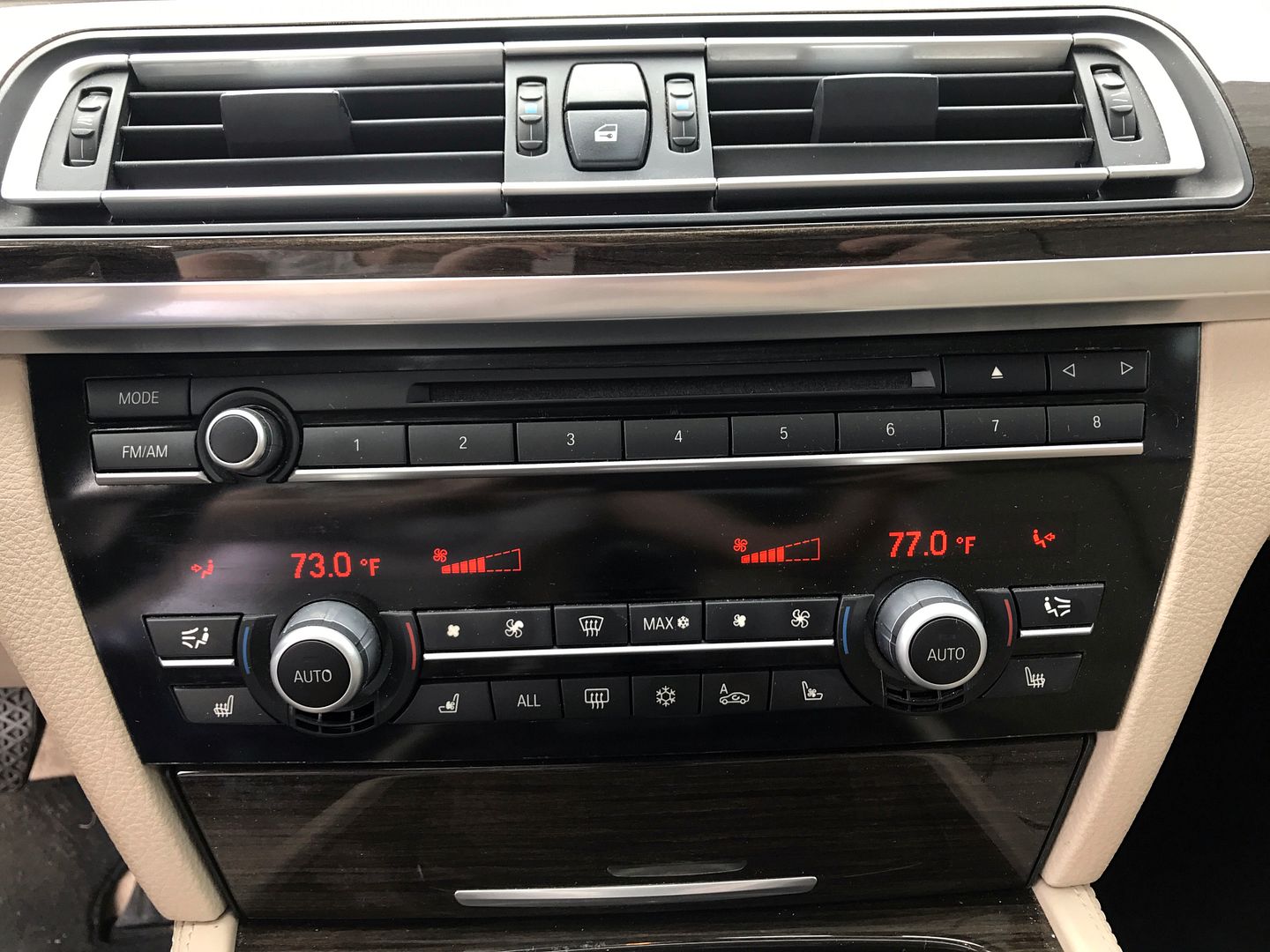 2009 BMW 750li 7 series luxury sedan rear entertainment MINT loaded for sale in Denver, CO 80022 *** $18,000
2009 BMW 7 series 750 750Li
automatic with only 80K Original mileage!
FULLY LOADED:
The Interior is in a great condition. This truly is a SHOW ROOM vehicle. The car is LOADED with options. It has power windows, locks, mirrors, cruise control, AC, radio controls on steering wheel, power sunroof, Heated FRONT AND REAR seats, COOLING FRONT SEATS, AUTOMATIC SOFT-CLOSE doors option, power trunk lid, parktronic, information/DVD screen for front WITH controller, NAVIGATION, BLUETOOTH, adaptive XENON headlights, REAR ENTERTAINMENT.
This is the Li longer model, giving an amazing amount of leg room in the rear seats! The interior Leather seats are very clean with no rips or stains. Everything is in good working condition.
Don't miss the rare opportunity to own a Prestige Luxury vehicle at this amazing deal! If you ever try out this BMW, you will never want to own anything different from this one!
This car has a previous salvage title. This vehicle had a passenger side damage: both passenger side doors were replaced, all work was done professionally at our repair shop. It has passed the Colorado safety inspection by the highway patrol. The title is no longer salvage but it does have a rebuild brand. It will now transfer and register like any other vehicle. I have pictures before repairs were done to show damage, email if interested!! The car looks great now and there is no sign of any work done on it!
Contact Anastasiya to schedule a test drive today.
303 864 6491 office
303 842 4205 direct
www.apbmotors.net
This vehicle is for sale by Dealer: APB Motors.
There is a $200 DH fee, and taxes.
Thank you for your interest.
audi mercedez benz merz a4 a6 a8 s8 s4 s6 745 5 series 3 series 330 325 745 545 530 525 750 760 I LI